FCIC Annual Conference 2018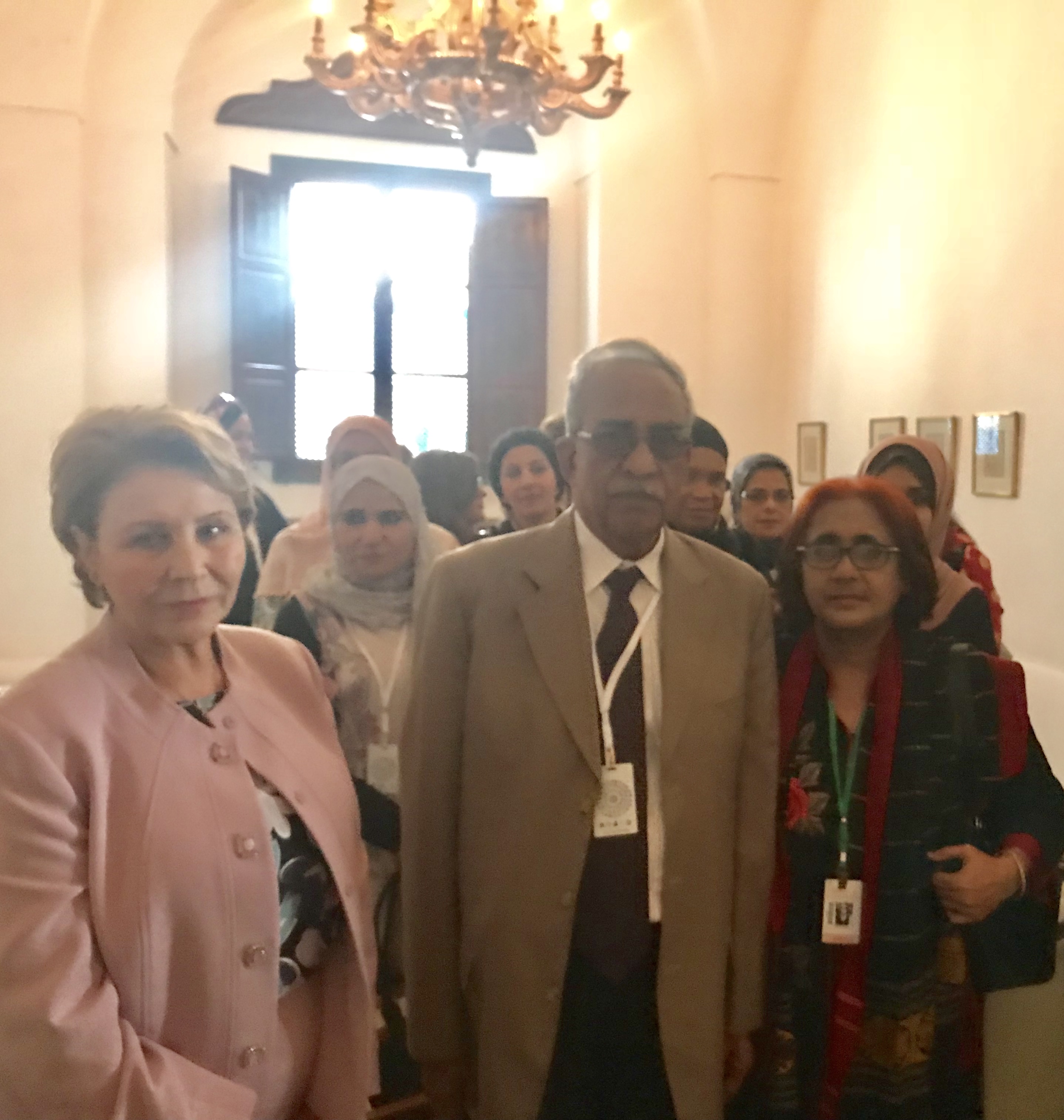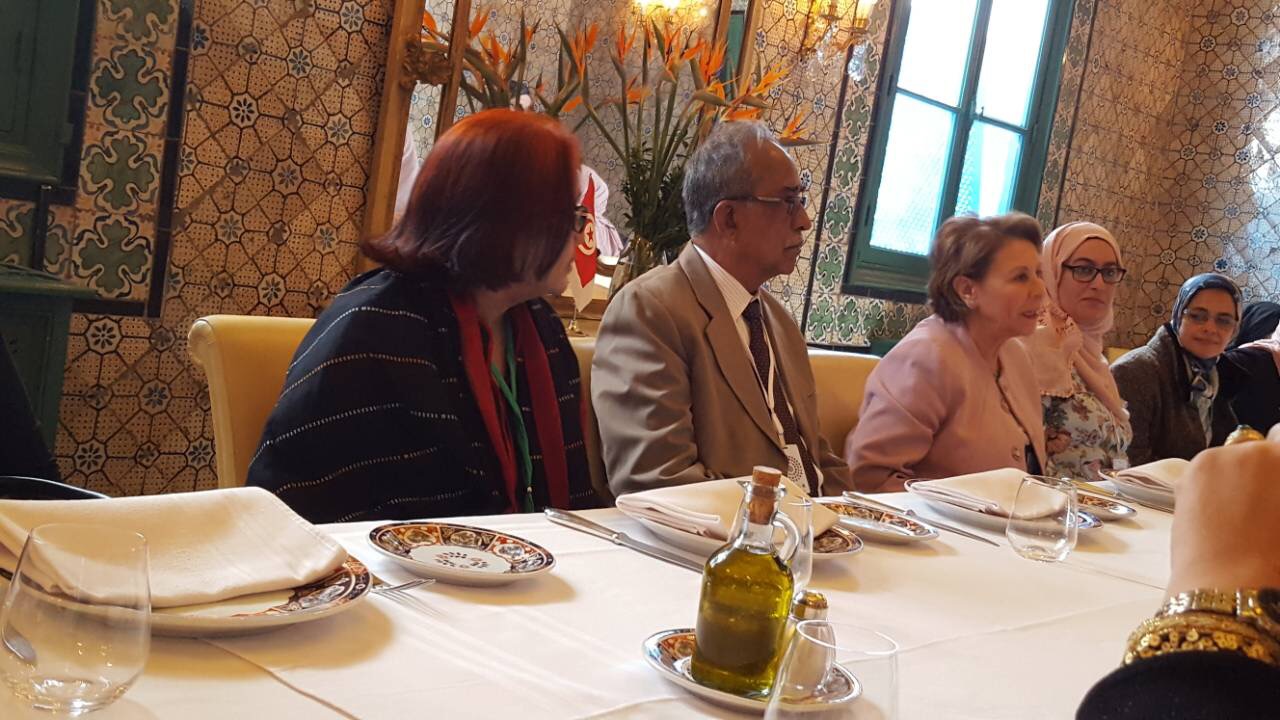 Mr Md Abdul Aziz P.Engg, Managing Director, BCL Associates Limited, has been elected as the Vice President (Region 6), Of the Federation of Consultants from Islamic Countries (FCIC) for the next two years. The election was held on 01 April, 2018 during the 43rd Annual Meeting of the Islamic Development Bank in Tunis, Tunisia.

This is the first time that any Bangladeshi Consultant was elected in the Executive Body of the FCIC.


Message from Professor Jamilur Reza Choudhury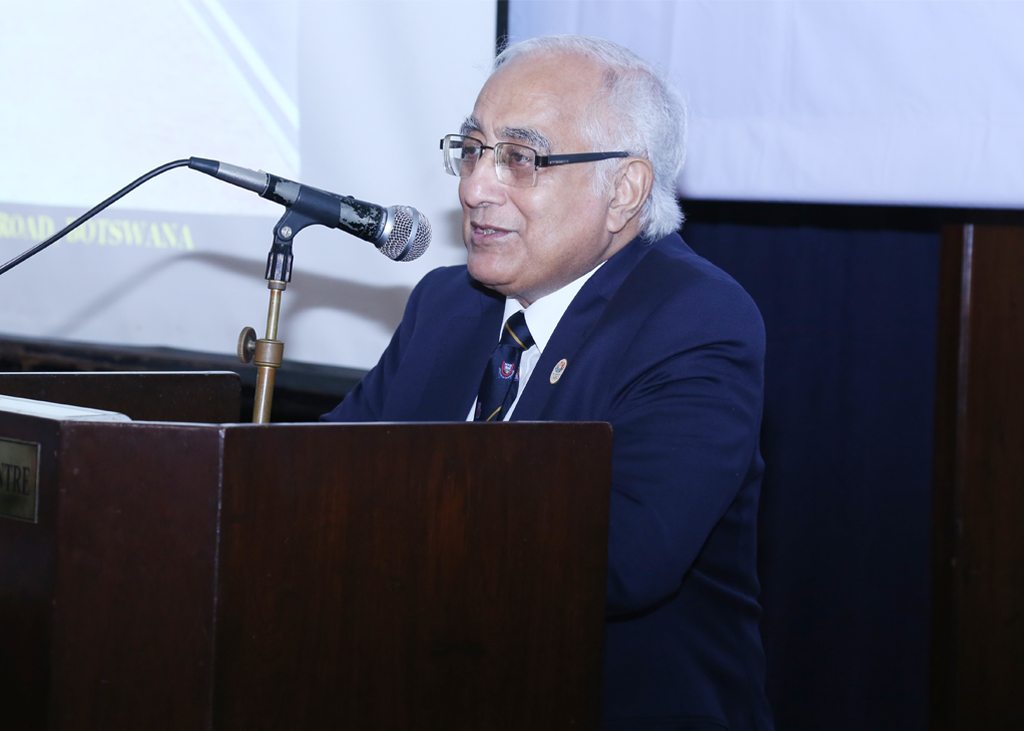 I congratulate BCL Associates Ltd on launching of their updated Web Page. I was happy to join BCL Associates Ltd celebrating its Golden Jubilee in 2015. Over the last half century, it has been involved in the design and construction supervision of some of the most challenging projects not only in Bangladesh, but also in other parts of the world. No other consulting firm in Bangladesh has been involved in projects in so many countries in Asia and Africa.

BCL is the only consulting engineering firm in the country to have introduced employee shareholding in the company and is the trailblazer among the consulting engineering firms with many laudable achievements in its 50 years of existence. The management and the founders of the firm deserve credit for their visionary leadership to make it. I wish the company success.

Professor Jamilur Reza Choudhury

National Professor