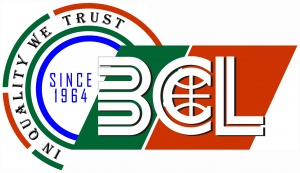 Academic Qualifications:
A minimum graduate in CSE or Computer Networking discipline from a reputed University is required.
Experience:
The individual will have a minimum of 5 (five) years experience as a Network Associate / Network Engineer in a large / medium organization.
Competencies:
The following requirements are a must have – Network Management & Troubleshooting, Network Design and Deployment (Wired & Wireless). Cisco Devices Configuration; Managed Switches, Routers, Access Points, Wireless Controller, Firewall etc, Network Performance tuning & troubleshooting, Windows Server Administration, Active Directory, Group Policy Administration, Microsoft Exchange, Domain Server.
The following requirements are preferred but not mandatory – Basic Linux knowledge, shell scripting, NFS, Socket programing. Professional certifications such as CCNA / CCNP / MCSE / MCSA.
General requirements: Software Installation, Update log, documentation of any IT work that is done and any other IT jobs that might require attention. He / she will be required to work closely with users to solve any issues and should have good communication skills.
Interested person may apply online in confidence with TWO current references and state their expected salary and other benefits, alternatively can send your cv at career@bclgroup.com