Electronic Document Management System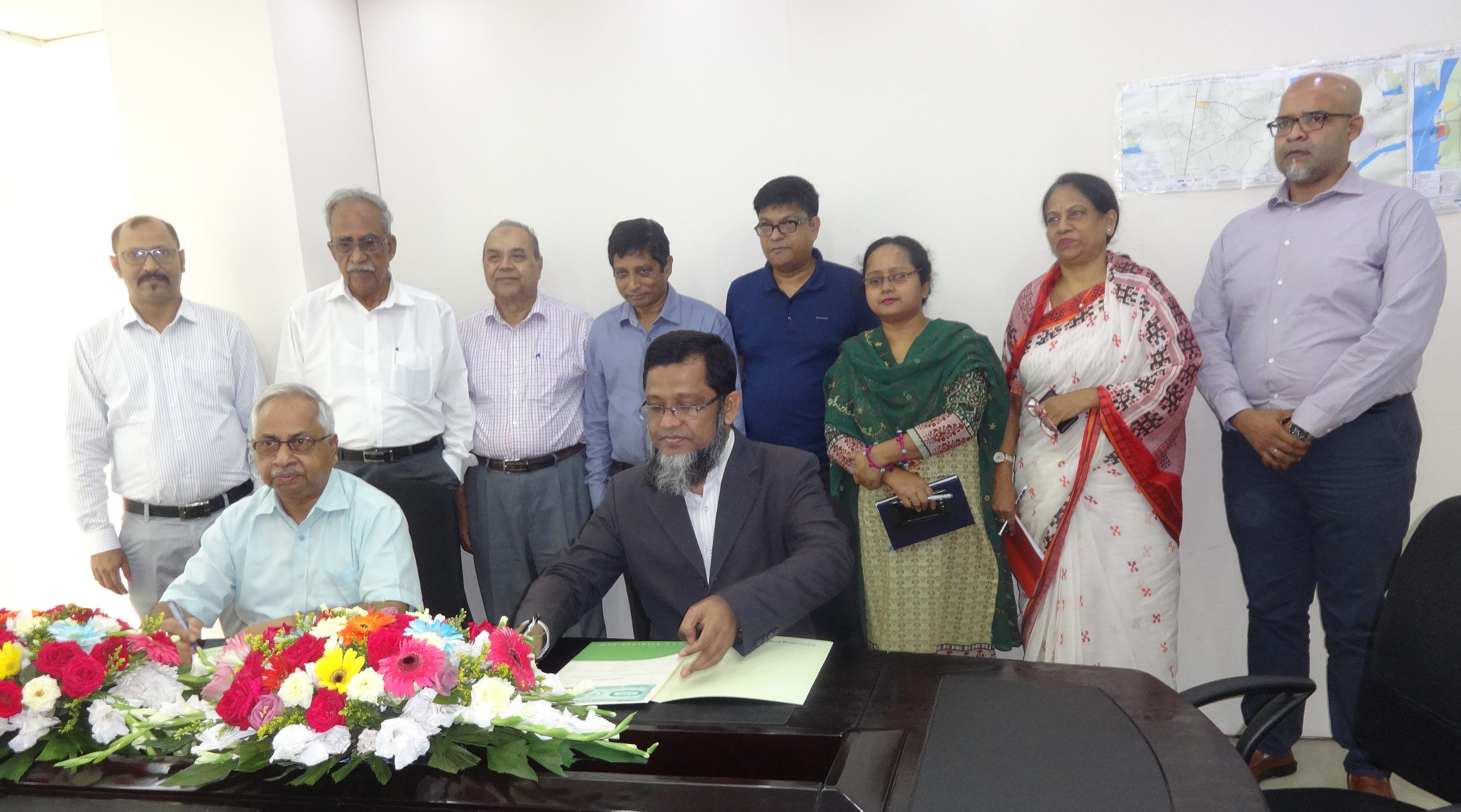 BCL Associates Ltd. And Datafort Ltd. have signed a contract on 23rd October, 2018 to deploy an Electronic Document Management System (EDMS) and Workflow solution for BCL head office. The EDMS will act as an affordable platform to store, manage and share vital information across the organization. It will allow automation of capture and management of data, replace manual paperwork with electronic filing and documentation. Besides allowing documents and information to be updated instantaneously, it also enables key information to be accessed quickly and in real-time regardless of the location of employees; saving time, costs and allowing greater efficiency. With full functionality of a safe repository and a secure storage of confidential documents, it will ensure that no documents will ever get lost.

By using the EDMS, BCL Associates Ltd. became one of the pioneer within consulting engineers in Bangladesh to embrace this technology and our visionary management will be the one to take full credibility of such upgrade. The contract was signed between Mr. Kafil Ahmed, Director BCL Associates Ltd and Mr. Abu Sayed Khan, Advisor – Public Sector on behalf of Datafort Ltd.